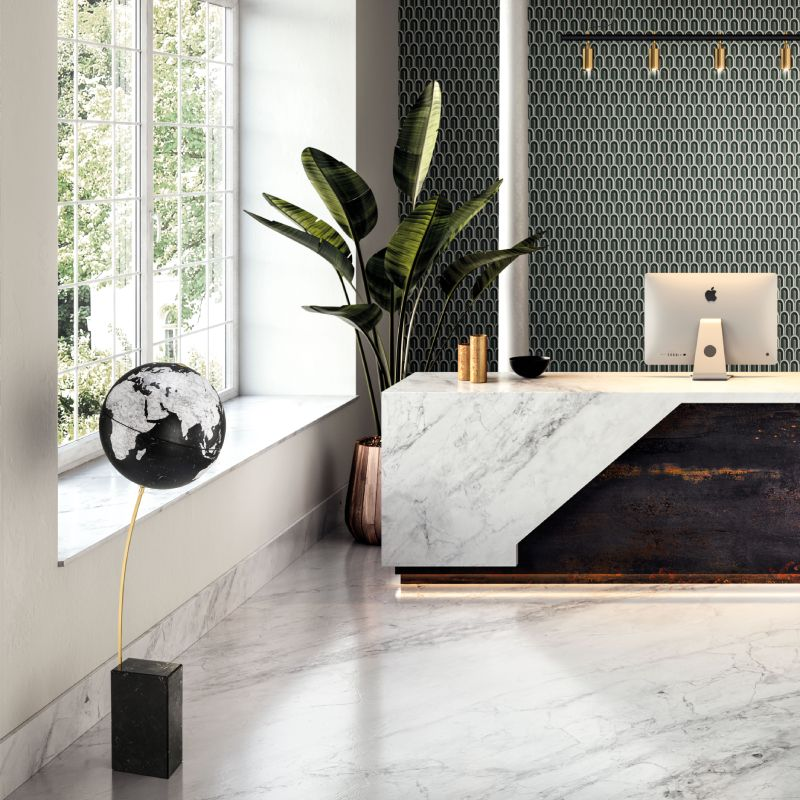 Cosmic Black
What we offer to you is a brave globe, with a markedly contemporary design, able to give character to the most refined and modern environments. Halfway between furniture and real artistic work, Supernova is ready to infuse new energy into your rooms: it's up to you to choose the most congenial space to make the most of its potential.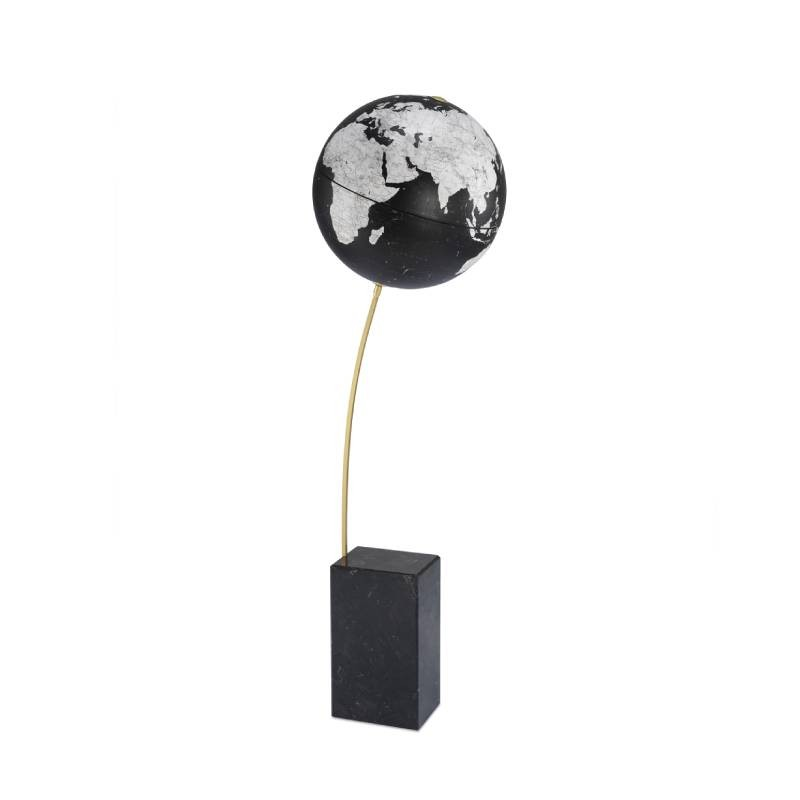 Supernova Black
Like a star, Supernova is ready to infuse new energy to your spaces.

Product description
The Globe
The characteristic color of the globe, moreover, wisely recalls the imposing base in Nero Marquinia marble, extracted from the famous Spanish quarries and characterized by small irregular white colour veining.
The Map
In the Contemporary Map of Supernova, modern cartography marries design. Current and detailed information are combined with modern styled chromatic combination. 
There are two reasons why we named this globe "Supernova". On the one hand, this name - which refers to the most powerful of the stellar explosions - beautifully expresses the energy we want to bring to your rooms with this unsurpassed piece of furniture. On the other hand, we were looking for a name that could sum up the novelty of this model, that represents the dazzling arrival point of a long research path by our artisans.
Technical specifications
Dimensions
40 × 40 × 130 cm
Globe Material
Cellulose, Polymer
Structure Material
Black Marquinia marble, Steel
Map
Contemporary, Black Marble
Rotating globe sphere
Yes