Moon - Warm Grey
COD: Z.937-P.04
Free shipping in Italy and in the countries of the European Community (except Cyprus and Canary Island)
Ethereal and elegant, the moon is the unquestioned queen of the night. It is from her that this globe gets inspiration.
Moon does not need presentation: a unique accessory in style that combines the experience of craftsmanship to the research of new shapes and materials.
The base and meridian, with soft and rounded lines, are completely made of acrylic crystal. A refined design solution for your desk.
CONTEMPORARY MAP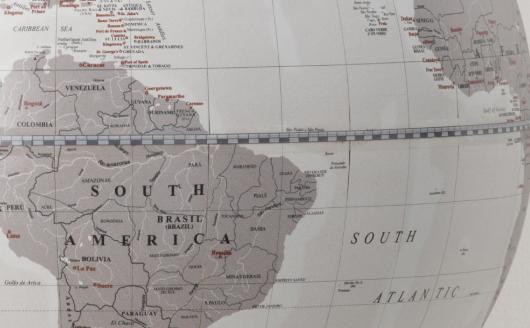 In the Contemporary Map modern cartography marries design. Current and detailed information are combined with modern styled chromatic combination. To be noticed: every state has the name of the nation written in its own national language, with relative English translation. An original and interesting journey between world's languages!
Data sheet
Dimensions
22 x 22x h 34 cm
Globe Material
Cellulose, Polymer
Structure Material
Acrylic Cristal
Rotating globe sphere
Yes