Wooden furniture is among the most classic and valuable. The oldest and most valuable pieces of furniture are made of wood and are often handcrafted objects of great value that have been handed down from generation to generation. Those who choose to furnish with this material do so for various reasons: for the very properties of wood - such as, for example, its strength - or for purely aesthetic reasons: the use of wood is ideal when the intention is to furnish with soft, warm tones, to create a relaxing yet refined environment. Moreover, in recent years, one of the most popular trends in interior design is to pursue a return to nature.


The total wood look, with the charm of mountain huts, is always a bit risky: if badly dosed, it can be very heavy on the eye and perhaps too demanding. To make your home cosy and warm, it is simpler to opt for individual wooden elements that can give character and dynamism to the rooms, but without making them too heavy: an important piece of furniture, such as a bookcase or an antique sideboard; important frames that can enhance precious prints on the walls; or, as our enthusiasts well know, handcrafted globes capable of capturing the attention and surprising the guests.

Wood is undoubtedly one of the most versatile materials and, depending on the type and therefore the colour, it can go just as well with classic as with more modern furnishings. Above all, it never goes out of fashion. Like all precious things, however, it requires a certain amount of care and maintenance to keep it at its best for a long time and maintain its high quality.



How to care for wooden globes

Wood is a "living" material: it interacts with its environment and for this reason it can change over time. Temperature, humidity and sunlight are all elements that can affect it, risking compromising it in a more or less evident way. Zoffoli globes are made of high-quality wood and undergo special processes to ensure that they maintain their beauty even after many years. However, it is always good to have a series of small precautions that will help to maintain its robustness and shine. Here are our three tips for preserving your precious Zoffoli globes.

1. Pay attention to heat sources

As we know, wood does not get on well with heat sources. Radiators, fireplaces, stoves and any other object that emits heat should therefore be kept away from our globe. But not only that! Careful attention must also be paid to any hot liquids that might mistakenly fall on it, especially in the case of our bar models. Who among us has never seen the mark that a hot cup of tea has left on a desk? The secret, in case of an accident, is to dry the liquid immediately, using a soft cloth: the quicker we are, the more likely we are to avoid creating unsightly stains.

2. Avoid direct exposure to the sun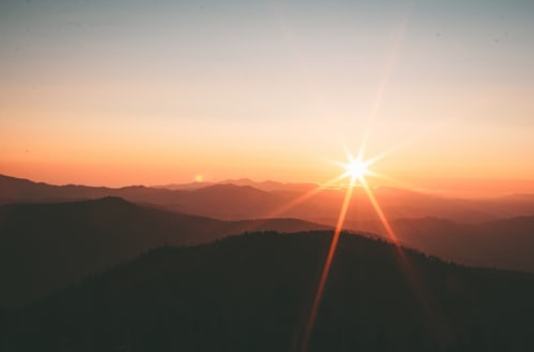 As well as being a source of heat which, as we have seen, can be harmful to wood, the sun is also a source of light. Over time, this light can reduce the brilliance of some surfaces, change their colours and therefore ruin the beauty and uniqueness of our furniture. We are certainly not suggesting that you place the globe in a dark place, but you should avoid direct exposure to sunlight, so that it will last longer and better for years to come.

3. Keep surfaces clean

Finally, the importance of periodically cleaning the surfaces of our globe should not be underestimated. The sphere, the bases, any shelves and all the elements that make up the globe should always be shiny and bright. Not only for aesthetic reasons, but also to eliminate all the impurities that may be deposited from time to time and that could damage them in the long run. To clean them, simply use a soft cloth: its delicate fibres will help to remove dust without risking damaging the globe, which could happen if you use rough cloths or products that are too aggressive. Of course, if your model includes parts made of marble, metal or acrylic crystal, it is a good idea to polish these parts too so that your Zoffoli globe shines as brightly as it did the first day.

Preserving wood is not a long and complicated job. And yet, following these three simple tips can make all the difference in the correct maintenance of a wooden globe to ensure that it keeps its value over time. A Zoffoli globe, after all, is much more than a simple piece of furniture. It is seventy years of history, expertise and meticulous, refined techniques to create a quality product; it is attention to the choice of materials and precision workmanship; it is Italian style, craftsmanship, love and passion for one's work. It is a value that endures over time and is often handed down from generation to generation. Taking care of them with care and attention means recognising this value and preserving their value intact for a long time.