How to furnish with Zoffoli ancient canvas
Zoffoli is a very well-known and appreciated name among lovers of cartography, known especially for its proposal of globes, both in contemporary and vintage style. However, Zoffoli is not only globes: the catalog of this historic company of Rimini also includes beautiful reproductions of maps and ancient views, made with unique artisanship.
Zoffoli's antique canvases are perfect to furnish with taste and refinement any domestic or professional environment. However, their value goes far beyond the simple aesthetic or artistic beauty: these canvases are perfect reproductions of maps of various eras, made to perfection.
Ancient canvas: what they are and how they are realized 
The ancient canvases are faithful reproductions of ancient maps, urban maps, or historical city views that allow you to peek directly into the past: those who choose one of these canvases will be able to observe what it was, once, their city, or discover the borders of Europe and their changes over time.
All these reproductions, as we mentioned, have a great historical value, because they allow us to preserve and hand down from generation to generation vintage cartographies of great importance. Zoffoli has chosen for an artisanal production system that guarantees the highest quality, and that replicates some of the vintage printing systems.
The realization of the canvases signed by Zoffoli starts from the choice of paper. Zoffoli exclusively uses cotton paper, a durable material and similar to those used centuries ago, as for the touch and sight. To make the reproduction more realistic, cotton paper are treated with natural dyes, able to give it a realistic antiqued effect.
The treated sheet of paper must therefore be printed. Zoffoli, for the production of the canvases, uses an artisan system: every single reproduction is printed thanks to a manual press, with meticulously engraved metal plates. This system offers a final effect very similar to what was obtained with the machines of the past: the black and white printing is lively, and the pressure of the metal plates not only serves to dye the paper, but also to engrave it. The effect is that of a slight three-dimensionality, similar in every way to what was achieved with the production processes of the time.
Some of the papers are, at the end of the first printing with black or brown ink, colored by hand by skilled craftsmen, with bright colors and identical to those of the time. In short: these canvases are absolutely faithful to the original, both from the point of view of graphics and the production process.
The selection of Zoffoli includes both planispheres and suggestive city views.
Ancient planispheres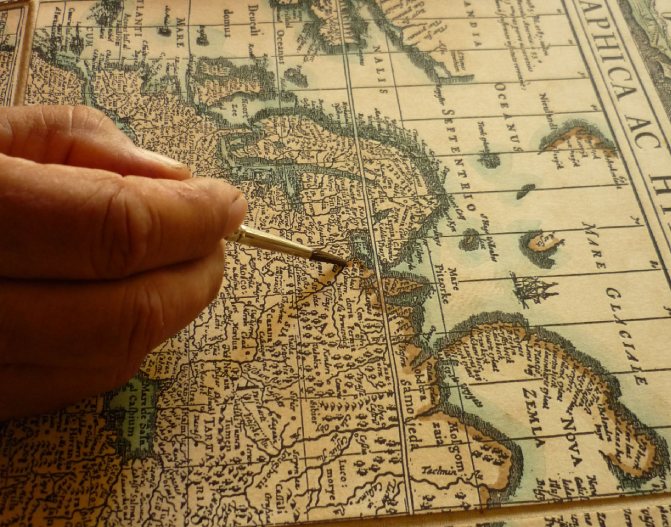 The selection of ancient planispheres proposed by Zoffoli is wide-ranging, and covers several centuries of history of cartography. For example, you can buy a beautiful planisphere Cassini Cap. Cook, from 1762, characterized by extremely lively color tones and captivating baroque decorations; or choose spectacular reproductions of ancient, evocative and artistically excellent star maps. The catalogue also offers wonderful ancient maps of Italy: a refined way to remember the complex history of our peninsula. Zoffoli also produces vintage canvases on request, out of price list.
City views
City views include all major Italian urban centers: Rome, Naples, Milan, Venice and the Tuscan cities, Perugia and Turin. These reproductions of ancient illustrations are the perfect way to celebrate love for the city of origin or adoption, and to trace their progress - even visually - over the centuries.
Ancient canvas for elegant spaces 
The canvases by Zoffoli perfectly combine historical value with the high quality of the artisanship. The result is a unique product: a piece of furniture of great manufacturing value, with a rich story to tell. These are unique pieces of furniture, small heritages to be handed down from generation to generation.
This kind of furnishing complement does not need a particular space to stand out. Of course, Zoffoli's antique reproductions will be perfect to display in a living room or a professional studio furnished in a classic style. However, in an environment characterized by modern and minimalist lines these cards could be enhanced in their beauty, making the entire living room more elegant.
In short: Zoffoli canvases are able to embellish and make more refined a great variety of spaces. The classic style is not restrictive: these pieces of history, reproduced with unique artisanship, are suitable to be displayed with both in the most elegant and traditional living rooms and in the most modern and strictly minimal environments.